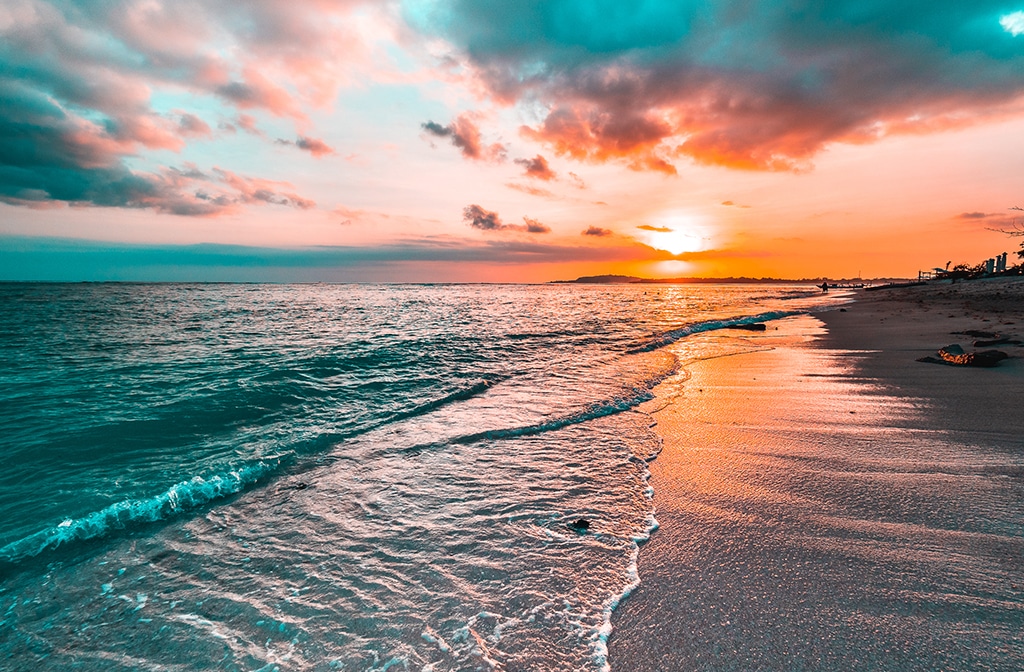 Vacation with Great Vacations
About Great Vacations
Great Vacations is a members only discount travel provider that utilizes one of the largest travel search engines in the world. This search engine has performed on hundreds of thousands of vacation and travel requests giving unprecedented value to our members. One of the hallmarks of our concept is to present our members with services at prices that essentially remove at least one of the links in the chain of travel markup. You will earn vacation currency based upon most travel bookings. Vacation currency can be redeemed on additional licensee benefits and travel. Great Vacations does all the work for you and YOU reap the benefits!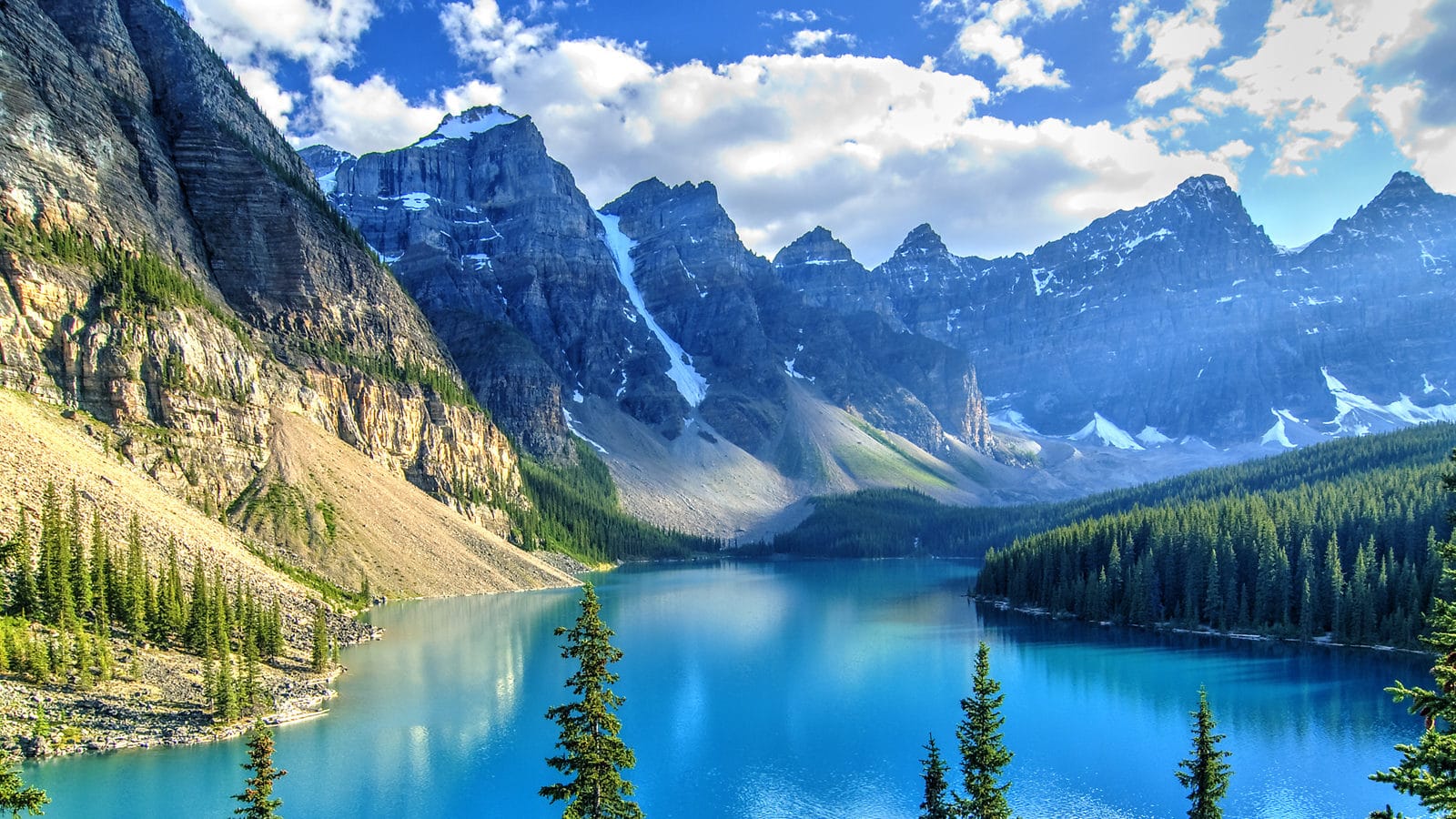 Latest Updates from Great Vacations
Stay up-to-date on our latest articles, press releases, and what we are doing to serve and bring change to our community.
A favorite activity of locals and visitors alike, mountain biking the region's numerous trails begins the moment enough snow has melted. That's right—die-hard shredders don't mind slinging a bit of snow on their ride! Come shred these 6 bucket-list mountain biking trails at the California-Nevada border. To find your bucket-list…
6 Bucket-List Mountain Biking Trails at the California-Nevada BorderRead More
Great Vacations Reviews
"A great travel service! Everyone we worked with at Great Vacations was helpful and friendly from start to finish. Everything went smoothly and our trip was amazing! We will definitely use Great Vacations again!"
-VS, Perry, SC

"We had an amazing trip with our kids and grandkids traveling to Florida this winter. We got to go see the sites, enjoy each others company and everything went off without a hitch thanks to the great folks at Great Vacations! We will most certainly use Great Vacations to help us plan again next year and for years to come!  Thanks for the memories – "
– JW, Chapin, SC
"Overall, a wonderful team and a wonderful service. My husband and I were very impressed by the staff and their attentiveness to our wants and the details regarding our vacation. We had a fantastic time and we had to do very little. We would highly recommend Great Vacations!"
– AM, Charleston, SC