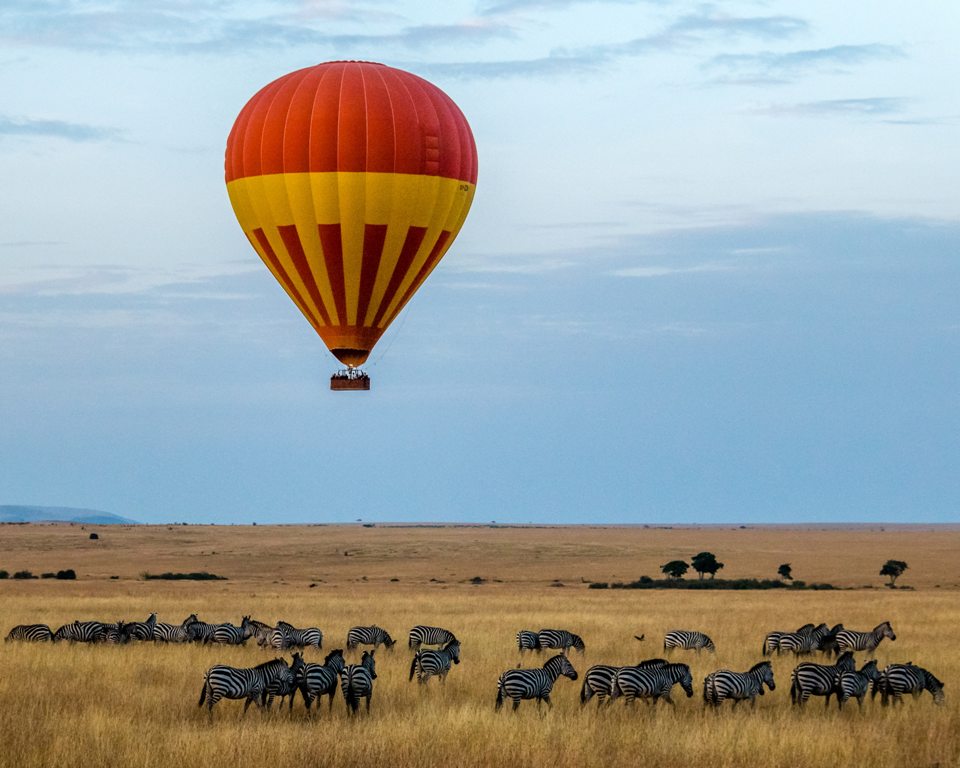 You probably spent months planning your big day. Then the moments leading up to your nuptials and the moments just after – well, it might be a bit of a lovable blur at the moment. But once you gain your senses once again, it's time to set sail towards your honeymoon bliss. This getaway is all about you, your growing life together, and quality time prior to the reality of the married routine of daily life.
After all, once you've said your "I do's", all of the cumulative stress of wedding planning needs to be melted away. The first real chance you have at relaxing after this time is the honeymoon. Additionally, this is probably the biggest trip you've ever taken as a couple, which means getting it right is even more important. Your honeymoon should suit you, your partner, and yourselves as a couple in every way imaginable.
If you're looking for a major league home run, consider an African safari. Everything that makes a honeymoon a truly unforgettable experience can be found in Africa. Luxury safari lodges with lavish amenities, special perks for honeymooning couples, and the perfect mix of simply being together and being adventurous together awaits you here.
This could be the getaway of your lifetimes – it's a momentous occasion deserving of all the best and finest that only an African safari can deliver.
Just imagine…
Equal parts tranquility and lavish, most honeymoon lodge suites have an air of relaxation right when you open the door. The floor plans are open with a dreamy ambiance meant just for the lovers in the house. Just imagine, stepping hand-in-hand over a threshold, through to the first room you'll occupy as married partners.
But your lodge suite and all its luxury is just the beginning of a safari honeymoon. Imagine all the "firsts" you'll enjoy together, because most likely, neither of you have ever seen any of the Big 5 game. Can you imagine your glee as you both catch a glimpse of the lion regally strolling across the brush lands right before your very eyes? Or an elephant and her baby?
A luxury honeymoon and an African safari is just how a wedded life should begin.
Great Vacations is a members only discount travel provider that utilizes one of the largest travel search engines in the world. This search engine has performed on hundreds of thousands of vacation and travel requests giving unprecedented value to our members. One of the hallmarks of our concept is to present our members with services at prices that essentially remove at least one of the links in the chain of travel markup. You will earn vacation currency based upon most travel bookings. Vacation currency can be redeemed on additional licensee benefits and travel. Great Vacations does all the work for you and YOU reap the benefits!