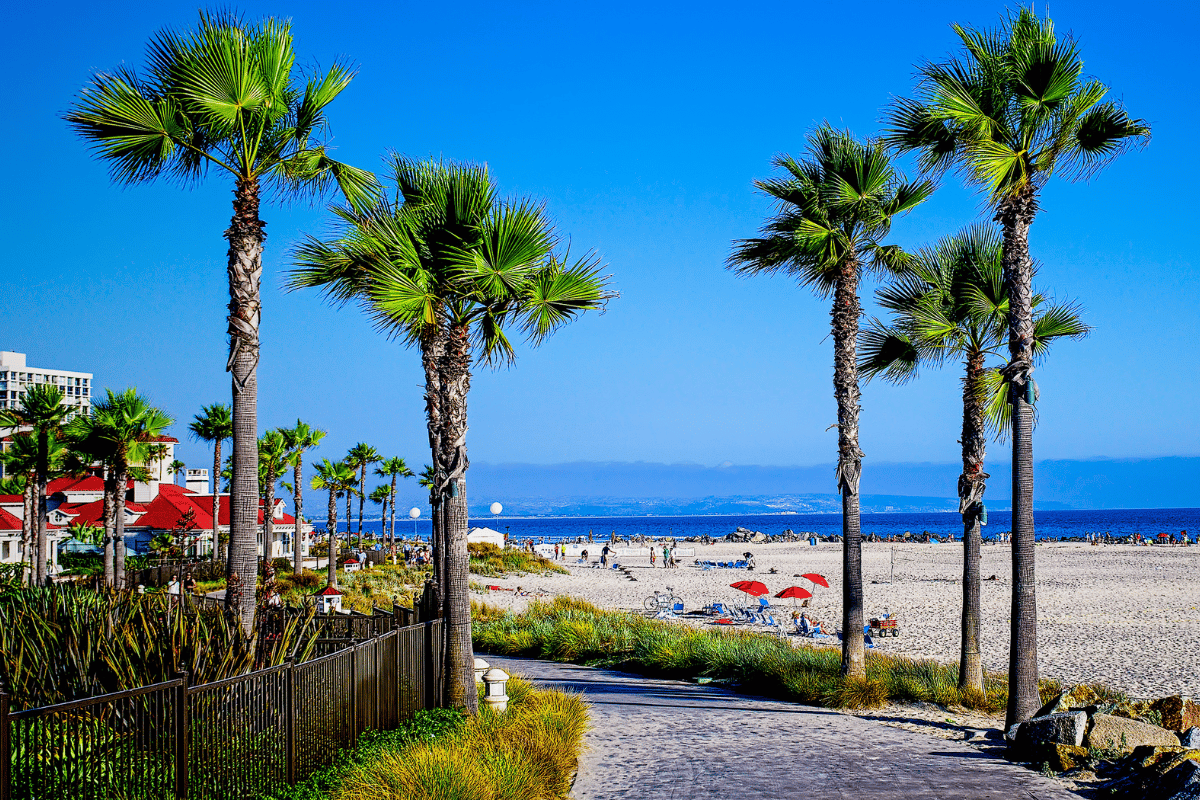 From the very first gold rush to the present day, people travel to California in search of golden days and silvery nights. Located on the U.S. West Coast, cities like Los Angeles and San Diego are known around the world for their beaches, world-class surfing, shopping, and more. Let's get a California overview from north to south and back again.
California might be best known for Hollywood's glitz and glamor, celebrities, and movies, and it's certainly as luxurious as you might think. It's the place for life's finer things.
But it isn't all about the glittering lights or world-class shopping. Head away from the coast — especially to the north — and you'll find dramatic scenery the likes of which are unmatched in the country. The Sierra Nevadas are almost always topped with snow. Yosemite is one of the nation's most famous national parks. And while the northern half of the state is certainly quieter and more reserved than its southern counterpart, it's infinitely just as beautiful, if not more so for the giant redwoods and fine vineyards.
While the north is known for its rural communities, fewer crowds, and scenic beauty, Los Angeles in the south is probably the most famous city in the world. In addition to being the most famous, it's also one of the world's largest cities. In all, the city's boundaries cover over 500 square miles and are home to 12.4 million people. As populated as the downtown area is, there really isn't much to see — the real draw of Greater Los Angeles is Hollywood, Malibu, and Beverly Hills. If traveling with children, Anaheim has Disneyland. Long Beach is home to the Queen Mary — what once sailed the high seas is now permanently on land and serves as both a museum and a hotel.
After getting a California overview from north to south and back again, what will you visit first on your California vacation?