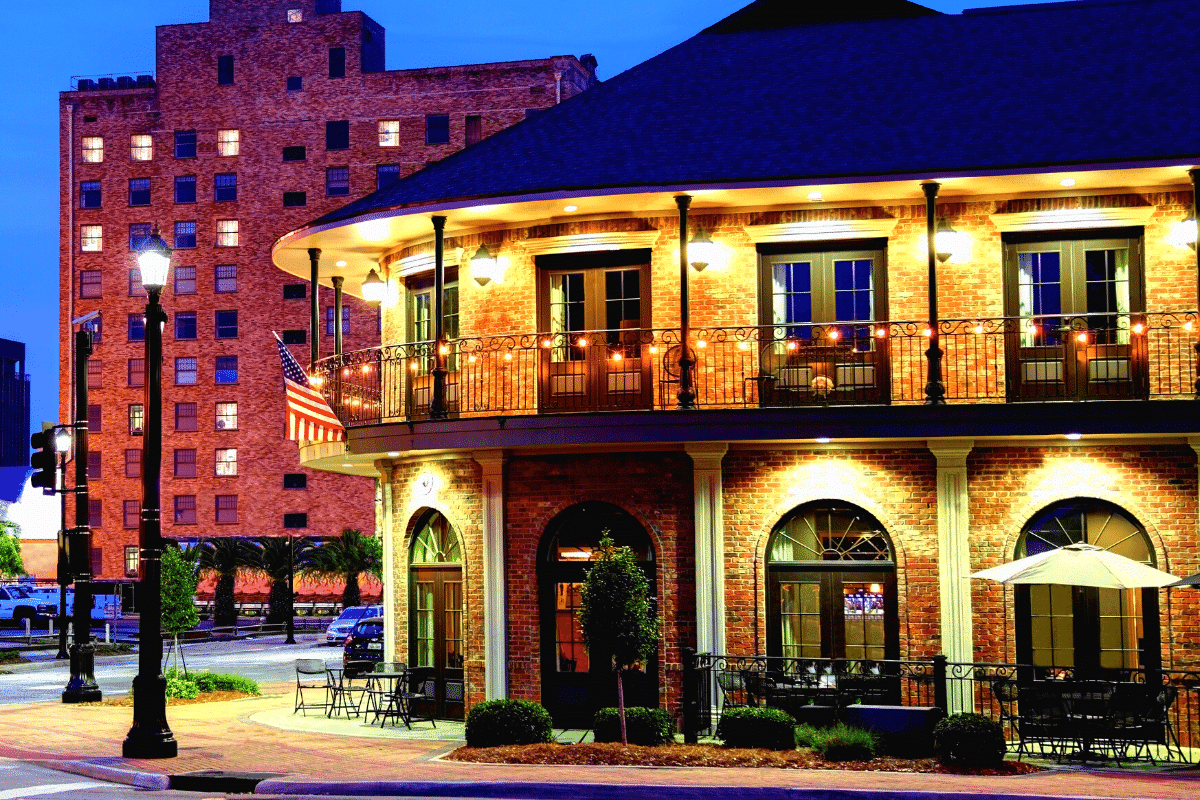 We have compiled a list of adventurous, curious, and inspired things to do in Louisiana. From the heartwarming foods to the soulful music, Louisiana is a place truly for everyone.
What comes to mind when you think of the Pelican State? Well, it's probably not that this boot-shaped state's nickname is shared by a bird! On a serious note, though, you probably think NOLA, jazz, and gumbo, right? Well, Louisiana is so much more – it's downright good for your soul.
Consider the following events taking place soon in Louisiana.
Those with an adventurous soul will enjoy:
The Annual Gumbo Cookoff
The Bridge City Gumbo Festival
Alligator Festival
River Rat Paddle Challenge
Shake Your Trail Feather
If you're more on the curious side, try:
La Fete de Vieux Temps ("Festival of Old Times")
And if you enjoy inspiration with your travels, consider attending:
Creole Acadien Festival (Festivals Acadiens et Créoles) – This festival occurs every October. It celebrates Louisiana's culturally rich music history of the earliest Creole and Acadien peoples. You'll find a food festival, craft fair, and many other events all rolled into one at this festival for the whole family. (Editor's Note: Although the 2021 festival has been canceled, you can add this to your list for future years.)
Chuck Fest – Another festival celebrating food, music, and art, the Chuck Fest is held every fall in Lake Charles. There are five stages of live music and all the great Louisiana cuisine you're hoping for. Almost 15,000 people attend each year, and a great time is had by all!
The Louisiana Film Festival – Held in Shreveport each fall, this film festival is the SXSW (south-by-southwest) of film in Louisiana. Come celebrate with other festival goers and see who takes the prize for Louisiana's top film this year.
It doesn't matter if you're into music, a bit on the adventurous side, don't think curiosity ever killed any cats, or simply enjoy great food, Louisiana is the place to have it all. There is plenty of adventurous, curious, and inspired things to do in Louisiana. Did we mention how wonderful the locals are?