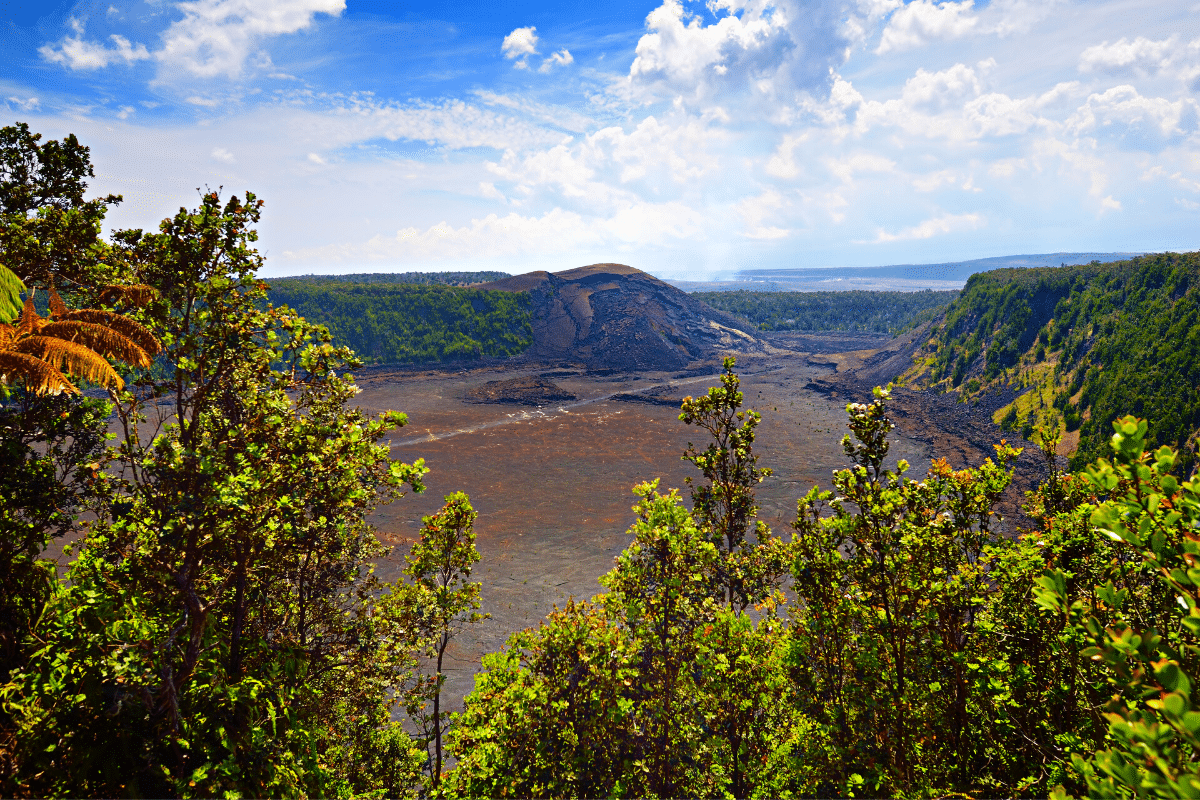 Don't neglect to visit the must-see destination of the Big Island of Hawaii. "Why?", you ask. Let us tell you.
Close your eyes.
Picture Hawaii.
Hear the palms swaying in the gentle sea breeze, the birds chirping in the lush jungles. Picture yourself here.
Picture yourself at a luau with natives on the white sands of Waikiki Beach with the Royal Hawaiian Hotel as your backdrop.
Sure, you might have the nice, neat version playing in your head, like one you've seen in a movie – everything is perfect, manicured, sparsely populated. It's still manicured and perfect, but – well, every season is tourist season, so prepare for lots of people.
Now, Oahu is nice. But it also gets the majority of the tourists' attention, too. The Big Island of Hawaii, instead, offers a little bit less of a touristy feel with a lot more things to do and discover. For instance, Hawaii is home to 11 of the 13 climate areas in the world. What does that mean, exactly? You can discover black craters left by dormant volcanoes, lava forms, beaches with black sand, active volcanoes, snow-covered mountains, and everything in between. There's definitely a lot more to see and do than the average person realizes.
So, how do you choose just one thing to see, then? Is that what you're thinking?
If you want a truly unique experience and one that encompasses as much of what's described above as possible, Volcanoes National Park at Mauna Loa is the one place you simply must visit on a Hawaiian vacation. It's truly that unique! You can walk inside the volcano's crater – it feels as though you're in a Lord of the Rings movie. Rugged rocks with vegetation squeezing between – life finds a way, right? Different movie… – mists hanging in the air and steam vents reminding you there's still activity somewhere deep below. At the viewing area, you'll actually be able to see the magma deep in the volcano's heart. Aside from the sparse vegetation amidst the stone crags, the place looks otherworldly – the lush jungle surrounding the volcano provides the perfect contrast.
Now that you know the facts, don't neglect to visit the must-see destination of the Big Island of Hawaii.