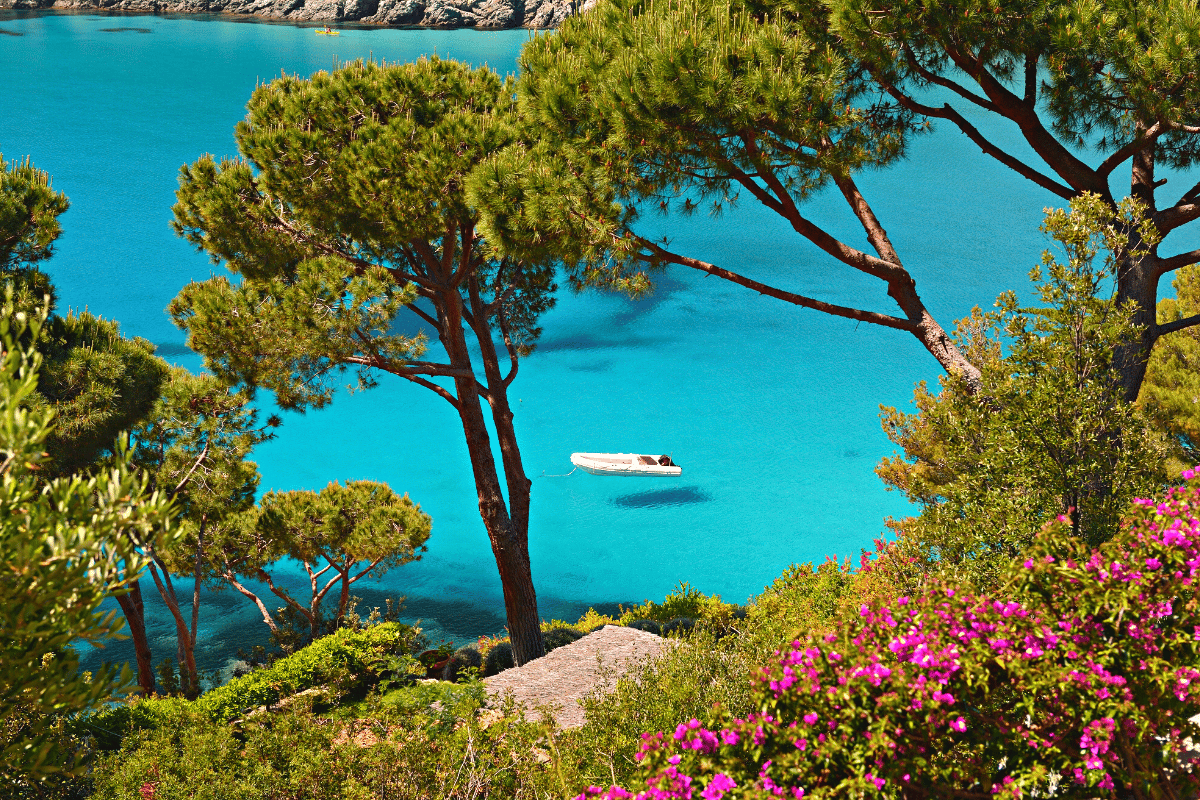 Napoleon sure upset people. He was exiled from France not once, but twice. The second time he was exiled, he was sent to St. Helens. The first time, however, was in 1814 to the Italian island of Elba. Napoleon would spend a little over a year on Elba. And once you visit, you'll wonder: how exactly was this a punishment? It is a truly hidden, forgotten gem of Italy.
Now, Italy is a country you could spend your whole life exploring and still never discover all the dizzying attractions, but while most visitors have their sights set on places such as Rome, Venice, or Milan, lesser-known destinations like Elba shouldn't be missed.
Today, Elba is considered part of Tuscany and lays about six miles from the mainland out in the Tyrrhenian Sea. Even though Elba is famous as Napoleon's exile location, it's not famous the world over, and so it's not a spot that comes up on many itineraries — but it well should.
Tuscany's national park, the Archipelago Toscano, is Europe's biggest marine park. Elba is the country's third-largest island and has a population of around 30,000 locals. With its proximity to France's island, Corsica, this population tends to swell during the summertime. Even with this swell, however, Elba is still an unknown luxury. Italians know what non-Italians don't know: that Elba is one of the most perfect destinations in the world, especially in the summer months. Ferries connect the island to mainland Italy, and there's even a small local airport.
Visitors to Elba enjoy the island for its natural beauty, archaeological history, and more. For instance, the military fort, Castello del Volterraio or one of Napoleon's residences, the Palazzina dei Mulini, which you can even explore yourself, including the secret rooms Napoleon had built.
In addition to the above, you can snorkel, kayak, head to the beach, hike, bike, or soak in one of a number of thermal springs while on Elba.
Elba is a truly hidden, forgotten gem of Italy. Ready to discover what this classic Italian island has to offer?