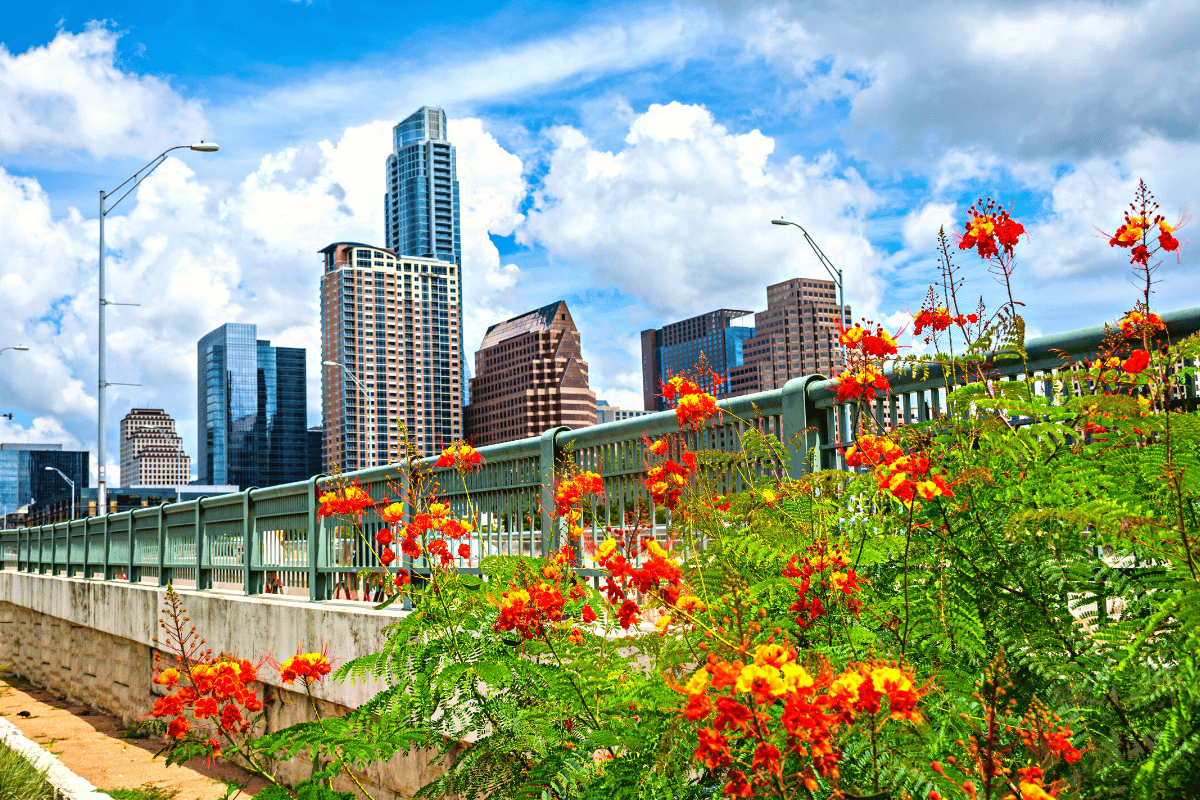 Texas does everything bigger, from their Capitol building to bat colonies. But there's even more to this state's capital of Austin. Austin is known for its Texas-sized heart.
It's not just the capital of Texas, Austin is also the capital of live music around the world. The city has over 250 venues throughout the city and over 2,000 singers live in Austin. In fact, household-name Willie Nelson left Nashville in 1972 to move to Austin, where he lives to this day. And those bats we mentioned? The colony is the largest city-dwelling group of bats in all of North America and they live in Austin every year between April and October.
The University of Texas is also located in the state's capital, and the city itself is just as big as anything else made in Texas. Austin's city limits span over 230 square miles and have over 300 city parks and recreation areas. One of these, Zilker Park, is almost 360 acres in size. Now, Austin might not be the biggest city in America but it certainly tries — 11th largest isn't too shabby!
Winters here are relatively temperate and make for a nice escape from the ice and snow elsewhere — but consider yourself forewarned if visiting in the summer. July and August are the state's warmest months and can be a bit much for those not acclimated to the heat.
Whether you just love being outside, discovering a new neighborhood, checking out some new music or some local art, Austin is a city that literally offers something for everyone regardless of budget. How you'll spend your time depends in part on when you arrive. If you're coming to Austin for the jams, spring and fall are fabulous times to catch Austin live music. The Urban Music Festival, Austin Rodeo, and SXSW are held each March. Wander down any street in this iconic city and you'll immediately feel the bohemian vibe. Visiting in May will have 6th Street overtaken by the Pecan Street Festival, while Austin City Limits takes to multiple stages with over a hundred different acts annually in October.
Austin is known for its Texas-sized heart and so much more. When you arrive, you'll learn the city's unofficial directive, "Keep Austin Weird". The only question is — will you do your part?