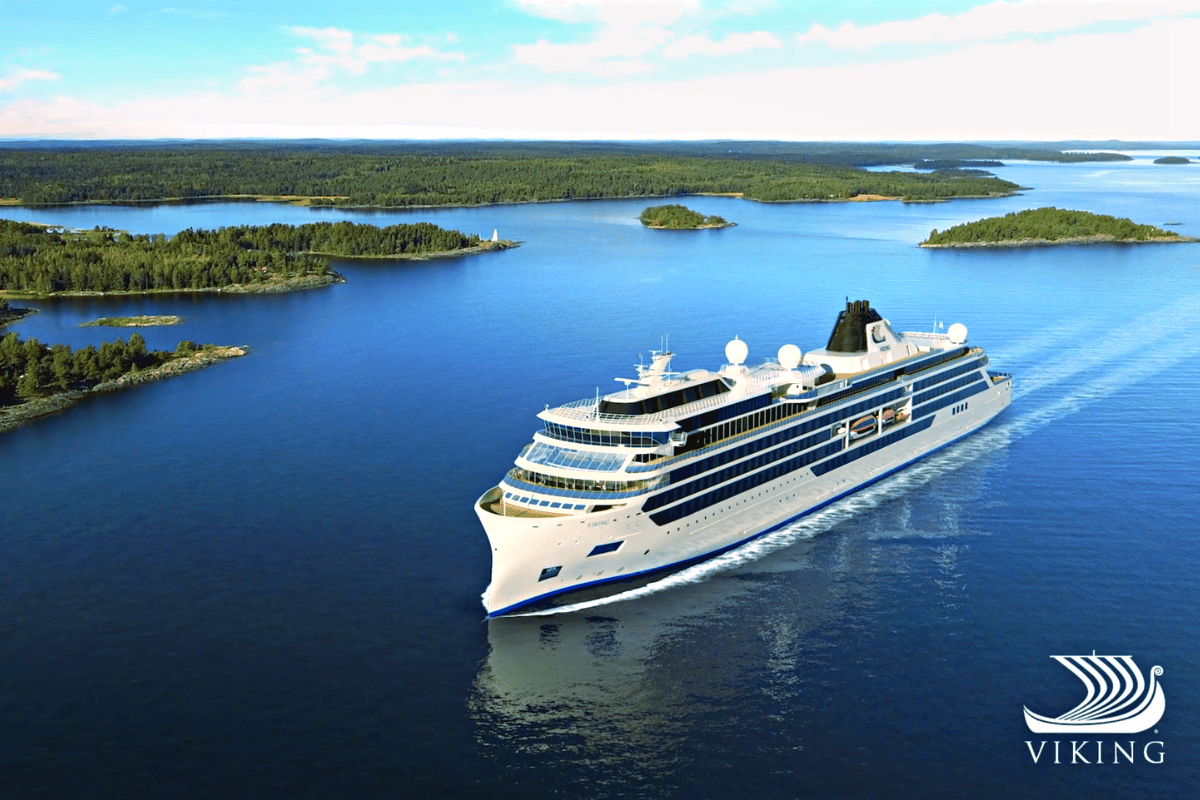 Have you ever wanted to visit the Georgian Bay and hike or kayak through the tranquility of sweeping vistas? Explore the Great Lakes in comfort on the Viking Octantis River Cruise Ship.
The Viking Cruises Octantis River Cruise Ship Great Lakes Cruise is an 8-day excursion that begins in Milwaukee, Wisconsin, traverses the Great Lakes, and ends in Canada's Thunder Bay.
You'll board the ship and settle in at the Port of Milwaukee, a vibrant city with a blend of unique arts, culture, and history. The Milwaukee River's RiverWalk is a popular walkway for locals and visitors alike to relax for the day and appreciate the many public arts.
From Milwaukee, the Octantis sets sail for Mackinac Island. The island is located between Michigan's two peninsulas in the waters where Lake Huron meets Lake Michigan. Step back to a time of horse-drawn carriages and bicycles, as the island allows no motorized vehicles — the only highway in the entire nation that doesn't.
From Mackinac Island, it's on to the UNESCO-recognized Georgian Bay Biosphere Reserve. Georgian Bay is perfect for kayaking and the trails surrounding the magnificent body of water offer abundant hiking opportunities. Thirty Thousand Islands stretches for over 100 miles, one of the largest archipelagos in freshwater throughout the world. Art lovers are especially drawn to this unique woodland area.
The Octantis ports again in Canada's Thunder Bay, also known as the Gateway to the West in Canada, thanks to its location point at Lake Superior's Canadian side. Thunder Bay was a trading post originally for a furs, then in 1803, settlers entered the area and the built Fort William. Fort William and Port Arthur became one city, Thunder Bay, in 1970. Thunder Bay is now one of the most vibrant of Ontario's cities, and one of its greatest arts and culture hubs. Once the Octantis arrives in Thunder Bay, breakfast will be served and then it will be time to disembark and reach your flight for home. If you want to continue your cruise beyond Thunder Bay, please reach out to Viking Cruises.