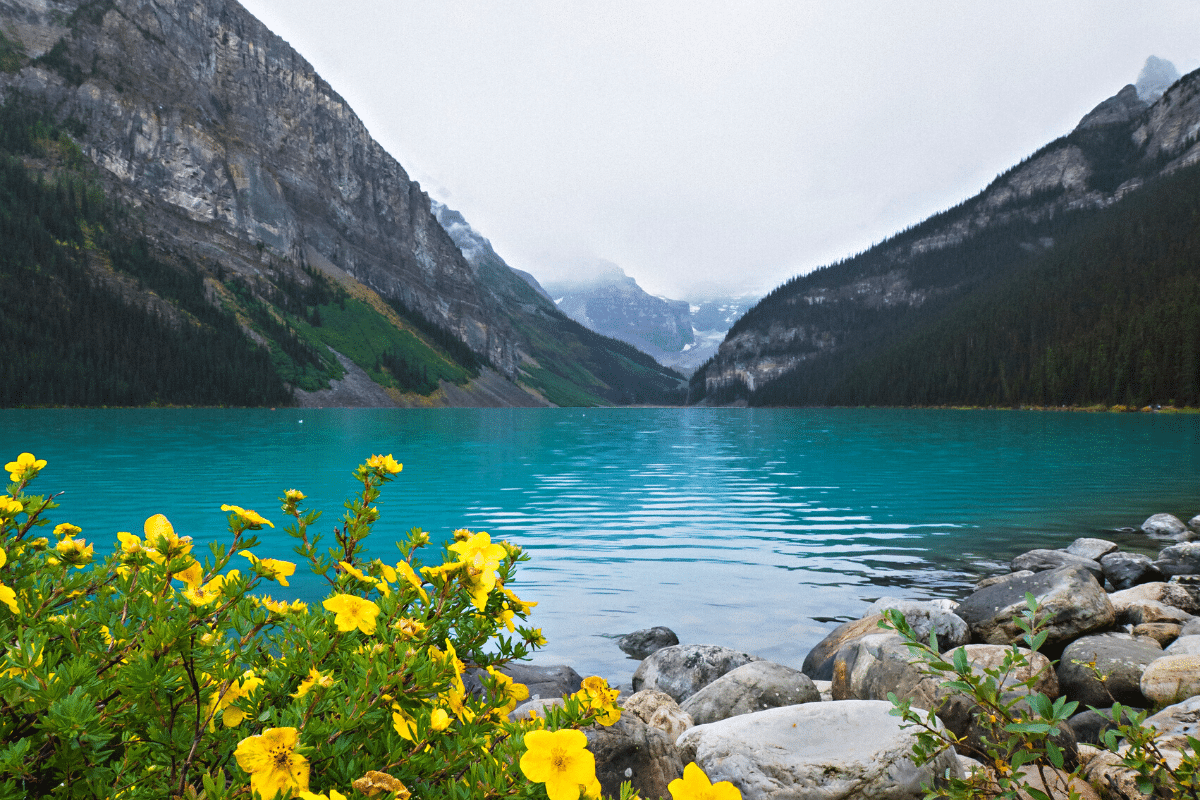 Western Canada. It's a beautiful region no matter the season. The best season though? (Because there has to be a best season, right?) Hands down, if you had to pick, you'd choose springtime. You can visit this Northwest region in the spring and still have a fabulous time. When the world is coming back to life from a harsh and cold, snowy winter, buds are appearing on the trees, and flowers have just begun to bloom, there's just something in the air that reminds you — life can always begin again.
Plus, the tourist crowds that wait till warmer temps in the summer haven't arrived yet, so it's so perfectly peaceful no matter where you aim your compass. There are places to get lost in, lose the path, stretch those legs, and relax away your cares.
If that's not quite enough to tempt you, here are some more reasons why the western half of the country is best visited in the spring.
If you love hiking, spring is when hiking trails that were closed for safety reasons over the winter season have reopened. After the snow pack melts away, it's time to throw on those hiking boots and leave the path somewhere pack on the turnpike. No matter your fitness level — because honestly, who has a perfect bod before summer? — nearly 1,500 miles of trails snake through Alberta's Banff National Park, all well-maintained and easy to get to. Jasper has over 500 miles of trails, most of which were originally blazed by the region's wildlife, early settlers, and explorers. Learning about the area's fur trade is pretty neat, and there aren't too many places you won't find adventure here.
Now, all this hype about hitting the trails — while lower elevations have lost their snow, the mountains retain their snowy cape throughout the year, meaning skiing isn't off the table just because the calendar's moved forward. Plus, you'll find affordable ski passes and deals on stays in the area's resorts in the spring. And finally, because everyone else has put away their skis for the season, the slopes and life lines are much less crowded.
If you are thinking about a visit to Western Canada, you can visit this Northwest region in the spring and still have a fabulous time. With all of this, can you think of a reason why you shouldn't visit?