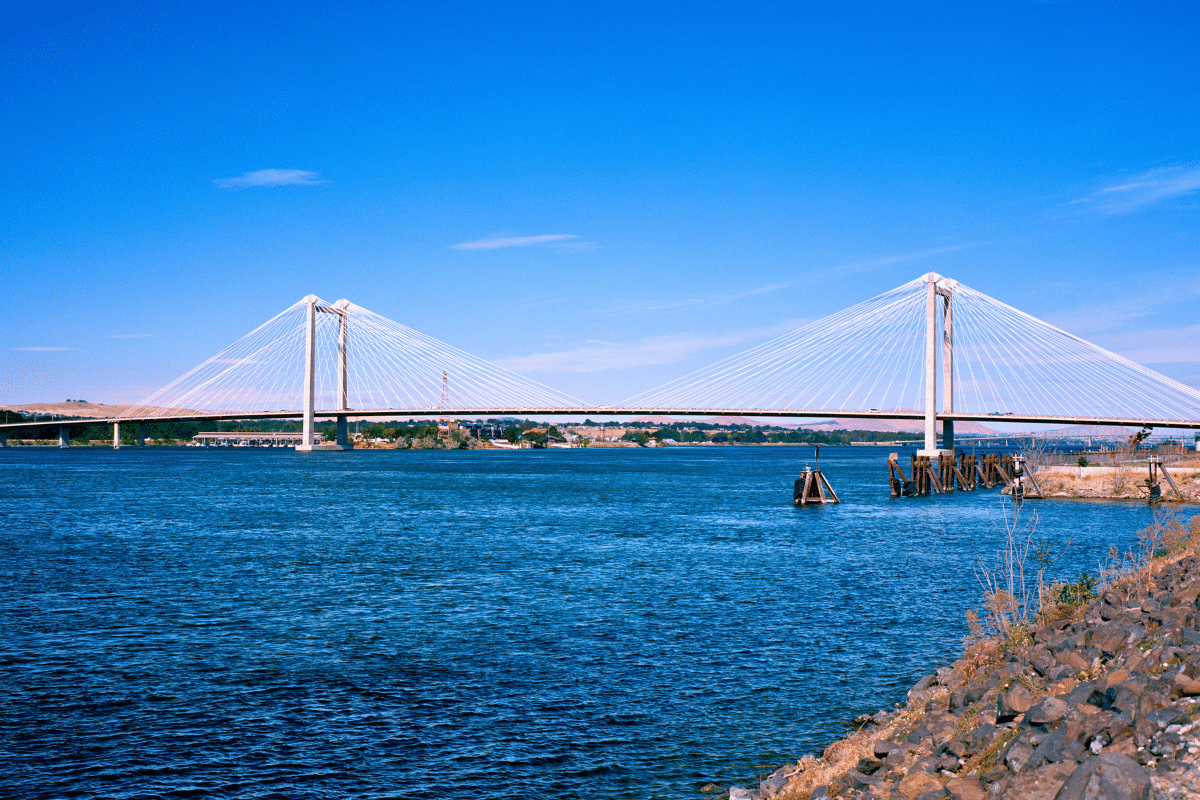 The Tri-Cities area of Washington state, located in the southeastern part of the state, is a great destination for those looking to experience small-town charm and natural beauty. If this sounds like your dream vacation, you should try the Tri-Cities area of Washington state. Comprised of the cities of Kennewick, Pasco, and Richland, the Tri-Cities offer a wide range of activities and attractions for visitors of all interests.
Try the Outdoors…
One of the main draws of the Tri-Cities is the abundance of outdoor recreation opportunities. The area is home to numerous parks, trails, and waterways, making it a haven for hikers, bikers, and water sports enthusiasts. The Columbia River and its tributaries offer ample opportunities for boating, fishing, and other water-based activities, and the nearby Hanford Reach National Monument is a popular spot for birdwatching and wildlife viewing.
Try the Culture…
In addition to outdoor recreation, the Tri-Cities also offer a range of cultural attractions. The area is home to several museums, including the REACH Museum, which focuses on the history and culture of the region, and the Children's Museum of the Columbia Basin, which offers interactive exhibits and activities for kids. The Tri-Cities are also home to a number of wineries and breweries, making it a great destination for those who enjoy sampling local flavors.
Try the Retail and Dining Experiences…
Another highlight of the Tri-Cities is the abundance of shopping and dining options. In Pasco, there are a number of retail options to choose from, such as the Columbia Center Mall and the Columbia Point Shopping Center, which offer a range of chain stores and national brands. There are also a number of specialty stores and boutiques scattered throughout the city, offering unique and locally made products. The area is home to a range of local and chain restaurants, as well as a number of farmer's markets and specialty stores. There's also a vibrant arts scene in the Tri-Cities, with a number of galleries, theaters, and music venues offering performances and exhibitions throughout the year.
Overall, the Tri-Cities of Washington state offer something for everyone. Whether you're looking for outdoor adventure, cultural experiences, or just a chance to relax and enjoy small-town charm, this beautiful region has something to offer. You should try the Tri-Cities of Washington state for an upcoming travel destination.